Our Journey
From Humble Beginnings to Trusted Movers
Founded in 1982 by John Anderson, Ocala Movers began with a mission to redefine the moving experience. Over the years, we've transformed from a modest start into a name synonymous with exceptional moving services. Our focus on innovation, professionalism, and customer satisfaction has propelled us forward, shaping our commitment to providing seamless transitions and new beginnings.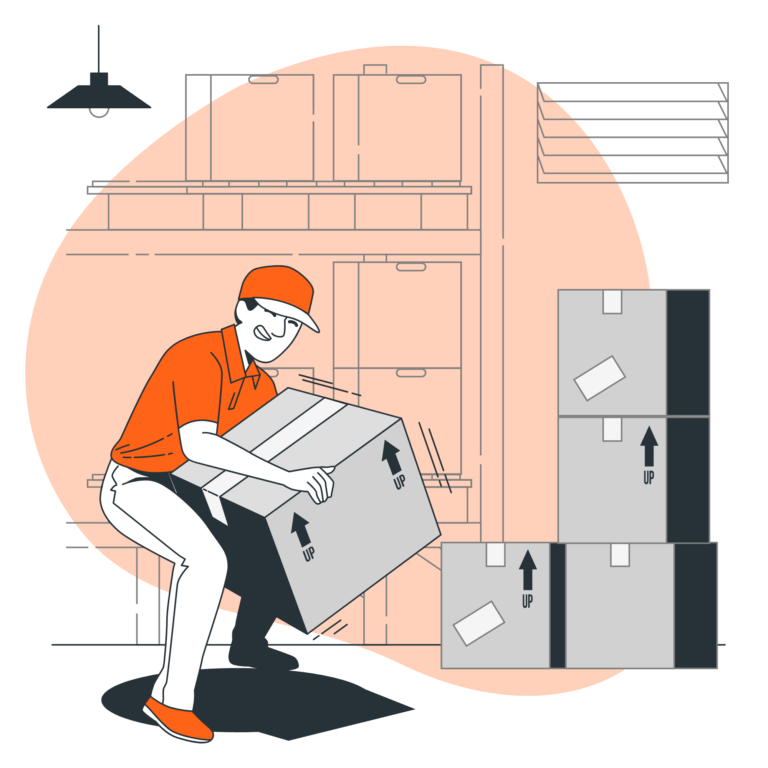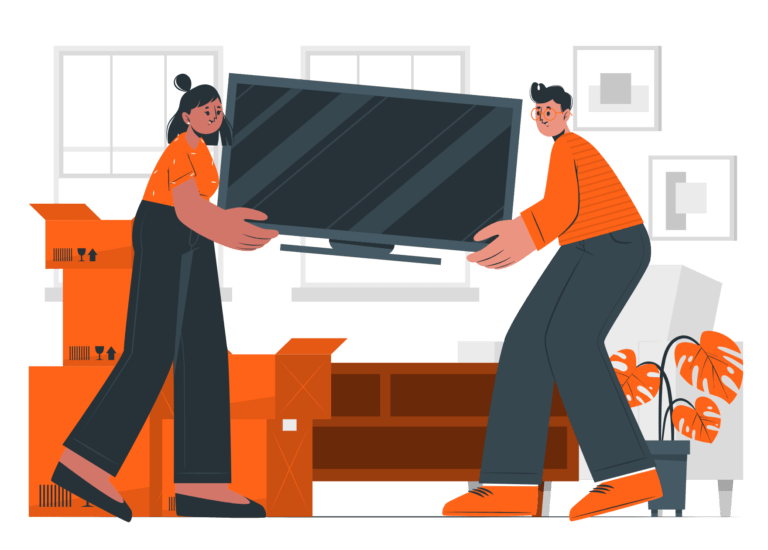 Get Your Moving Quote
Streamline Your Move Today
Experience a seamless transition with Ocala Movers. Request a quote now and embark on your stress-free moving journey.
Professional Moving Service for Smart People's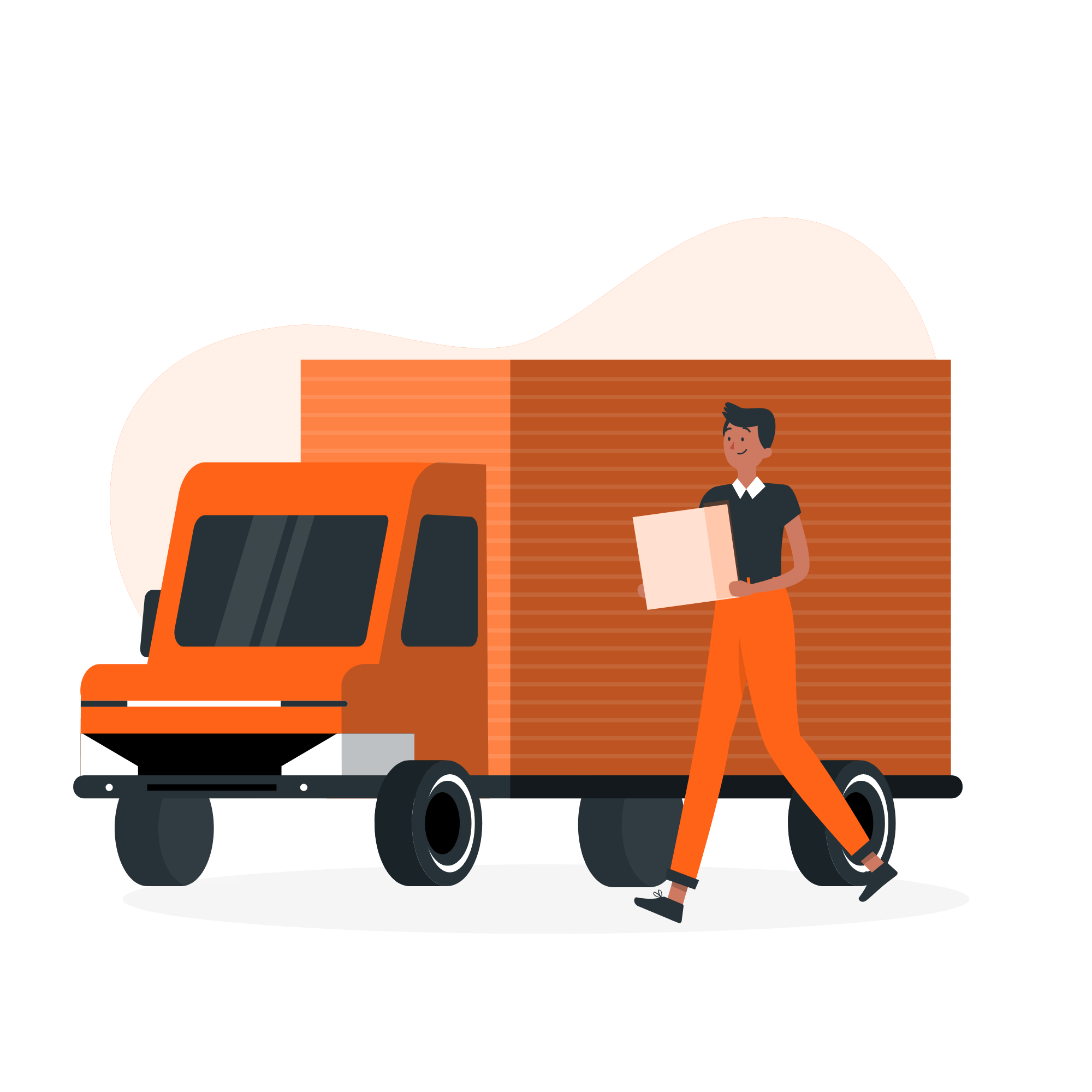 Our Values
Upholding Integrity and Excellence
Ocala Movers is built on integrity. Transparency and honesty define our operations, creating a foundation of trust. Our commitment to excellence shines through our dedicated professionals, advanced technology, and personalized approach. We prioritize your satisfaction, ensuring a seamless, stress-free moving experience that surpasses expectations.